On April 27, By received several members of the Securitas technical team in their offices. All of them completed the Technical Commercial Certification Course, which accredits them as NÜO Certified Installers and allows them to work with our systems, following the highest quality standards.
During the day, they learned everything about NÜO, the most innovative Access Control System on the market: devices, installation, system configuration, solutions to ensure maximum security in all types of buildings, etc.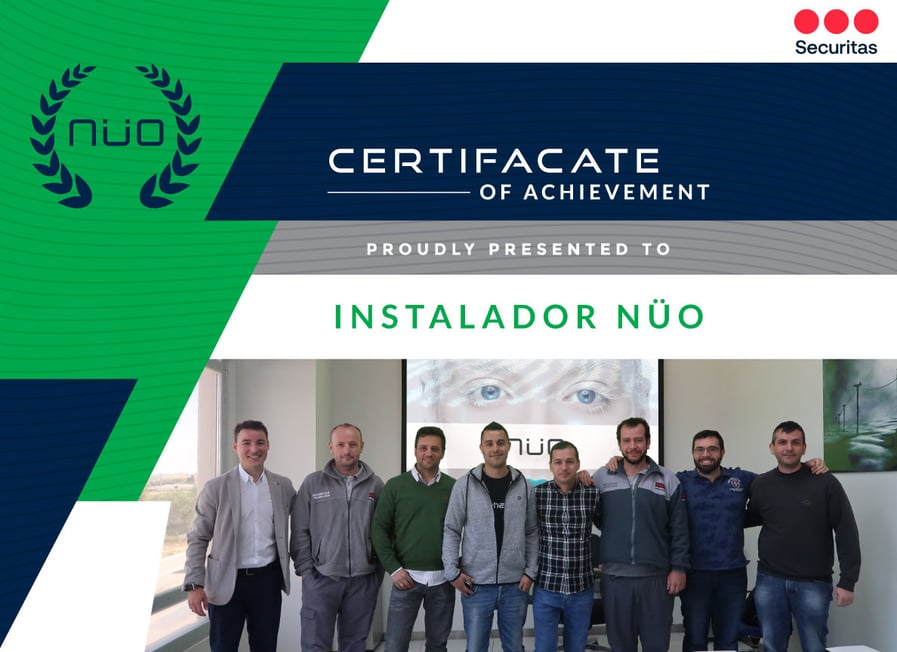 It was a pleasure to have you! We wish you lots of success!!!