An increasing number of SMEs believe it is necessary to implement access control systems in their company to control the influx of users, as well as to preserve the integrity of their information and the safety of their staff.
Currently, the size of companies is no longer the determining factor when deciding whether to implement these electronic security solutions, rather it has more to do with the fact that mobility has increased and the generation of sensitive or confidential information has intensified. Now everything is based on the generation of data, which is why companies, whether small, medium or large corporations, have to guarantee the security of the data and the information it generates so that unauthorised third parties can't obtain and use it for illegal purposes, in addition to ensuring the safety of employees and preventing theft or situations that could endanger them, while securing sensitive spaces with valuable assets or goods.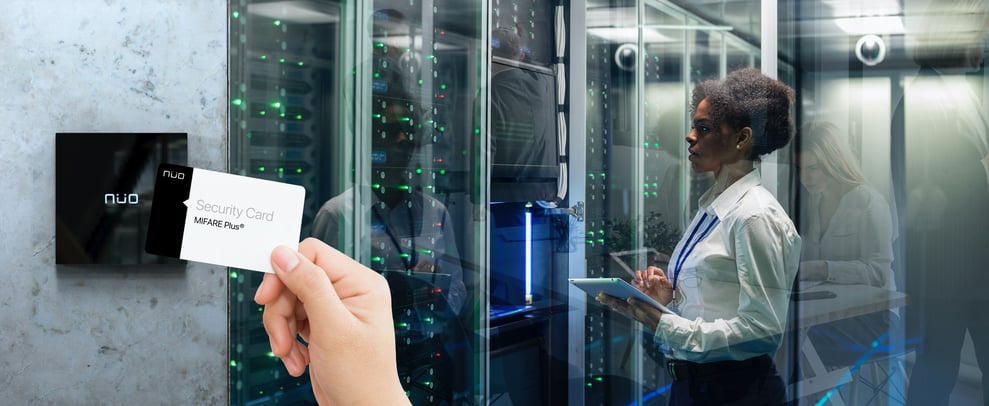 Reasons why SMEs choose to implement access control systems
Control of the influx of staff 24 hours a day, 365 days a year
Modern access control systems allow you to control all of a company's accesses 24 hours a day, every day of the year, in real time and from anywhere thanks to its simple management through a single web application. You will be able to know who has accessed the premises, when and where, and know every time an unauthorised user tries to access your company without permission or when an employee tries to access a restricted area outside of their work hours, etc. You will thus be able to take the necessary measures and secure all your spaces.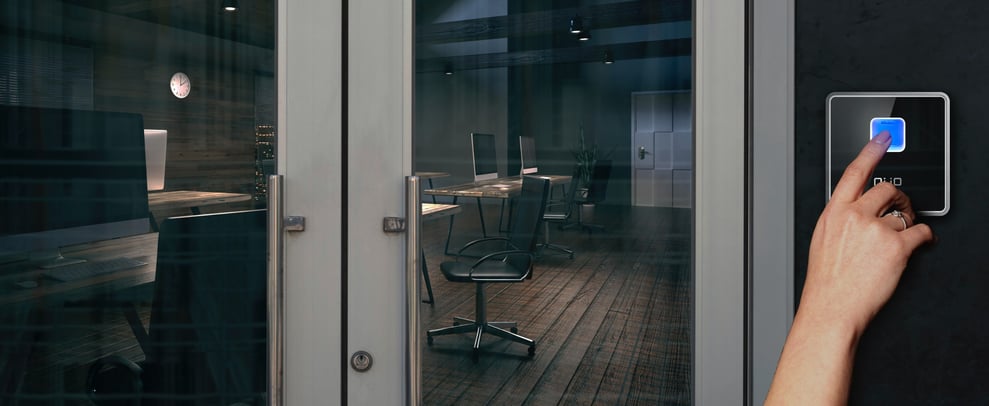 Ease of use and security when registering or removing users
If a company doesn't have an access control system, when an employee leaves it is very difficult to control whether the former employee will really no longer be able to move freely throughout the company. Imagine that they have the key to restricted areas. Who can guarantee you that at the time of their departure, they will return it or haven't already made backup copies? With access control solutions, especially those that work via fingerprint biometrics, this doesn't happen. Once the employee stops working at the company, they immediately cease to have permission to access any area of the company, without having to return any keys and thus guaranteeing they will not have been able to make any copies. And all of this takes place in real time, because all the actions carried out in the application have an immediate effect on the readers.
The same is true of new hires. They can be registered in the system immediately. In addition, in the case of specific visitors, they can also be given temporary access, thus ensuring that once they leave, they will not be able to re-enter and will only be able to access a certain area.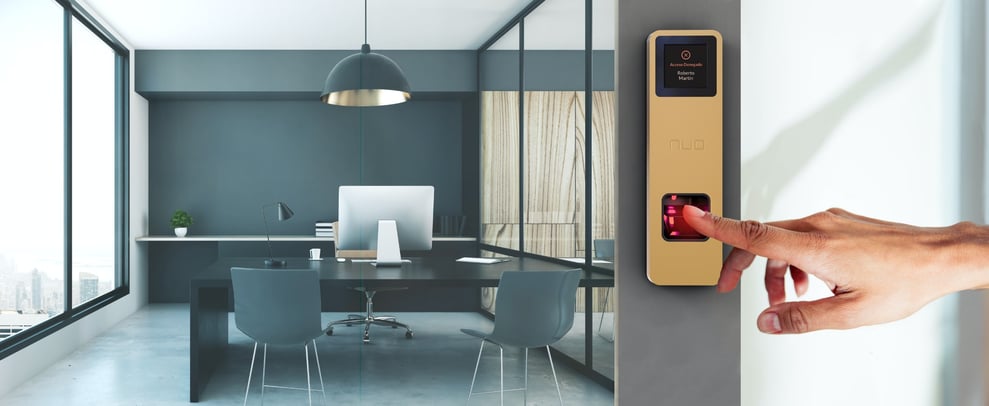 Access by zones or areas and time slots
Modern access control solutions have systems that allow you to provide access or restrict people's movements in certain areas by user and by time slot.
For example, an employee who works in the warehouse will not need to have access to the offices. In addition, they will only be able to access their work area within their working hours, for example from 7:00 a.m. to 3:00 p.m.
A good way of controlling capacity and guaranteeing the safety of both employees and company information, since you will receive an alert in the event this employee has tried to access an area that is restricted for them or has done so outside of their working hours.

Both pedestrian areas and vehicle accesses can be controlled
Currently on the market we can find both access control systems to control users on foot and solutions to control the entry and exit of vehicles. A great way to have the entire perimeter of your company controlled.

Having an access control system in your SME will help you control those less crowded areas, while also giving you the necessary support to control any space in your company, often unprotected due to a small number of employees, who can't be aware of everything that goes on, thus allowing them to focus on doing their job while feeling safe and out of danger.