By participates as speaker in the day I+D+i+d, organized by DIMAD.
Last Tuesday 27 of June, DIMAD, the Association of Designers of Madrid organized the Day of I+D+i+d, Research, Development, innovation and design. By was pleased to participate as a speaker, speaking about its experience in the design and development of state-of-the-art products for the sector of Access Control.
Inmaculada Tardío, General Manager of By made a presentation of the company, emphasizing the values and vision of the company that during its 37 years of history, has guided the development of each of the products we've launched: Research, development, design, innovation, technology, simplicity.
Next, Germán Villar, Director of I+D talked about the importance of innovation in the development of hardware, software, firmware and mechanical design. He also highlighted the participation of By, as an active member, in various national and international committees. And of course, he talked about the future, what is to come, which is undoubtedly the development of biometrics.
The event was a great success, as more than 50 people attended, mainly designers, entrepreneurs and innovation experts, who had a high degree of participation. For us it was a pleasure to be able to chat with all the attendees. Thank you very much for attending!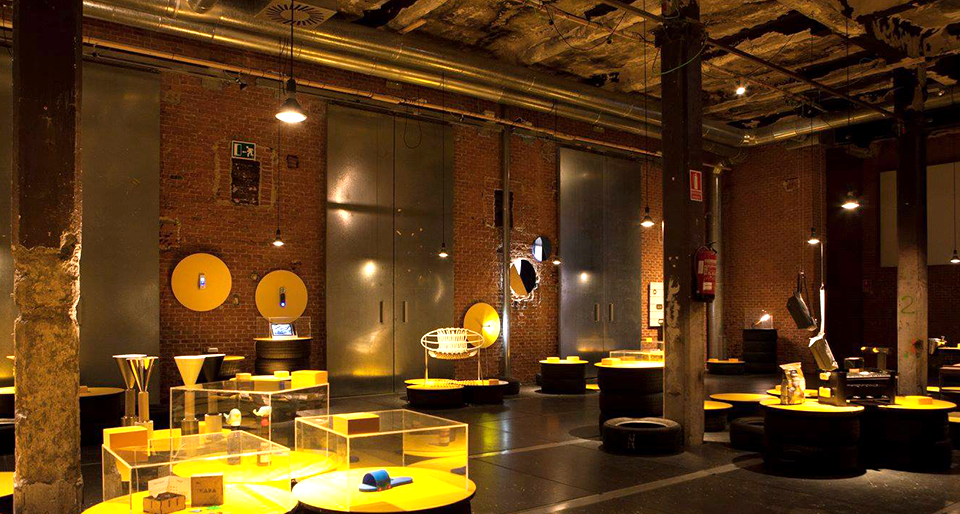 AND OF COURSE, THANKS TO DIMAD FOR COUNTING WITH US.
IT HAS BEEN TRUE PLEASURE AND WE HOPE TO REPEAT THE EXPERIENCE.
---
All our products and solutions are the result of research and innovation, and are designed to suit your specific needs. We have the perfect alternative to ensure the security in your project or building.
Do you want us to help you? Contact us at info@by.com.es or call us at +34 91 870 71 93