NÜO Planet, leader in biometric technology for state-of-the-art access control solutions, unveils an iconic new reader: NÜO Fly.
- The iconic touchless fingerprint reader -
Our biggest launch ever. Featuring mind-blowing new technology to redefine Access Control, NÜO Fly includes unprecedented algorithm and a pioneering sensor completely designed and manufactured in Europe, combining speed and accuracy to bring to life a groundbreaking touchless experience.
At NÜO we are experts in biometric readers for cutting-edge access control solutions, guaranteeing security in all kind of spaces: from large corporations and industries to SMEs, offices, stores and luxury homes.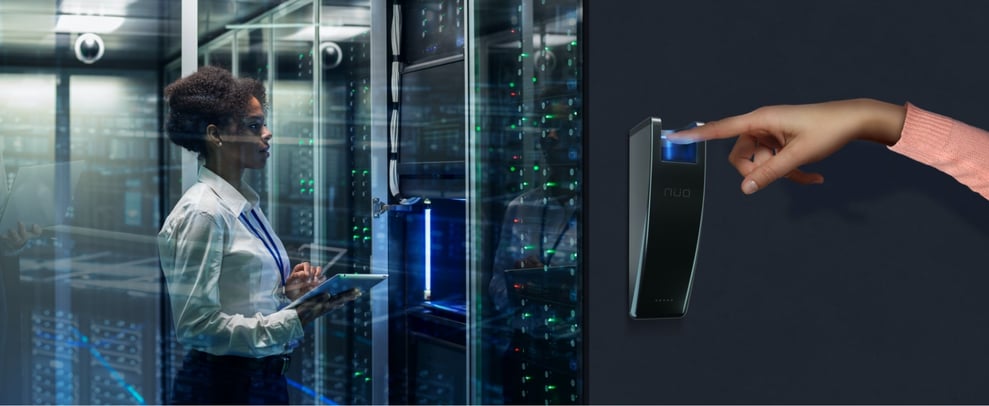 NÜO stands out for the security, trust and reliability that come with more than 40 years of experience in the industry. Along the way, our focus has always been on innovation. We started in the 80's designing and manufacturing high security locks for the banking sector, and today we are one of the few Access Control companies that develop all phases of the product; software, hardware, mechanics and electronics.

We are experts in Biometrics, with a large R&D team, with engineers specialized in each field, to guarantee our customers the constant evolution of our solutions. We have been working for 20 years in identification technologies, designing and developing proximity readers and fingerprint readers, always at the top of technological innovation, enhancing the access experience of thousands of companies.
The outcome of this innovation, and years leading the security market, is now embodied in our most ambitious project:
NÜO Fly: The contactless access experience.
This pioneering touchless fingerprint reader was presented for the first time on January 31 at an exclusive online event, which was a great success. Here is the first teaser of NÜO Fly, the biometric reader with touchless technology.
Watch the NÜO Fly Video-Presentation:
The innovative NÜO Fly reader detects when the user approaches its finger and, from a distance and without touching anything, perfectly identifies the fingerprint to grant access according to its permits, providing the ultimate user experience and outstanding performance.
Comfort, freedom of movement, hygiene and ease of use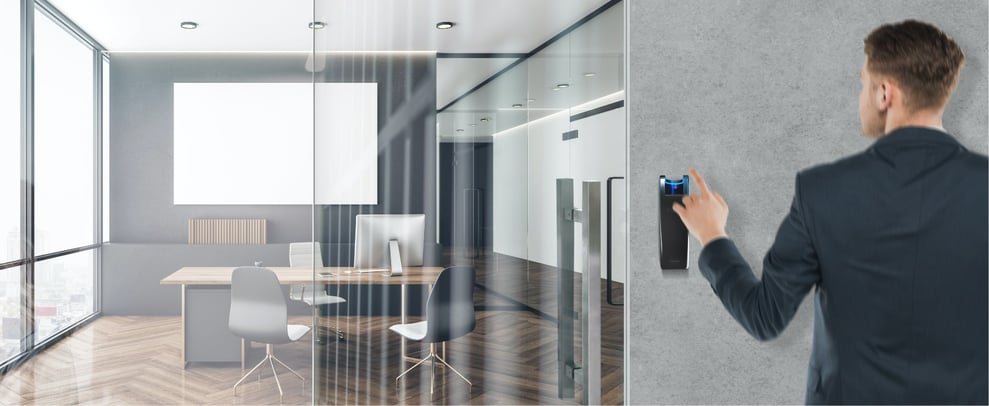 NÜO Fly provides a totally new access experience: intuitive, fast and 100% effective biometric access without touching the reader, in other words, without any physical contact between the finger and the sensor. The innovative NÜO Fly reader has been designed from its conception to be secure, clean and with maximum usability. In addition, its minimalist design together with an exclusive selection of materials helps to ensure the timeless appearance of the reader, guaranteeing minimum maintenance.
Also, in this post, you will find out why the use of biometrics is recommended for security applications.
Because creating an entirely new access experience, meant inventing entirely new technology.