SELECTED AS AN INNOVATIVE PRODUCT TO PARTICIPATE IN THE EXHIBITION PRODUCTO FRESCO MADRID 2017
Producto Fresco is a project that shows the best industrial design and devised product, edited or produced during the last year in Madrid. Throughout its five years of experience, it has established itself as a platform and showcase for innovation, giving visibility to projects of both small entrepreneurs and large companies that integrate the design into their DNA.
Producto Fresco 2016 edition
Our NÜO Chic reader, the revolutionary access control system NÜO Go! and the Watch & Mochi IP videoconsoles have been the three products that have achieved the recognition of the selection committee.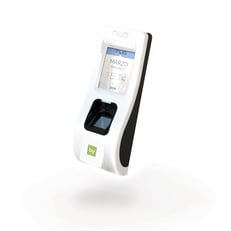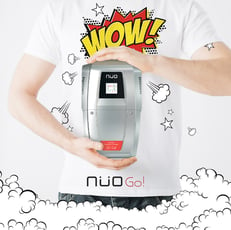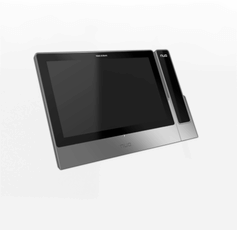 Our powerful reader with an avant-garde design, which combines biometrics and proximity, and allows managing up to 1,000 users. Touch screen and optical sensor.
The most revolutionary Access Control System in the market. All in one, without installing any software. Controller, power, battery and application in a single equipment. Without doubt, the simplicity that you were looking for.
Digital Video Intercommunication with IP technology The videoconsole, made of high-strength aluminum, has a large high-resolution touch screen. Thanks to its wireless handset you will have privacy in the conversation, without wires. It will be a real pleasure to use it.
All our products and solutions are the result of research and innovation, and are designed to suit your specific needs. We have the perfect alternative to ensure the security in your project or building.
Do you want us to help you? Contact us at info@by.com.es or call us at +34 91 870 71 93