The new vision for 21st century companies includes security as a fundamental part of business management. Technology applied to systems integrating security into daily operations has made it possible to increase efficiency, robustness and harmony in corporate headquarter and industrial building protection.
As part of a unified system, security is no longer an isolated element to be built into daily operational processes.
Corporate building security implemented through biometric access control and video intercom systems is optimized with software that centralizes, synchronizes and harmonizes building management in a simple and agile manner, with a visually friendly and intuitive language, and where all actions take place in real time..
NÜO One is the ideal platform for complete management of your corporate facilities security, and to comprehensively monitor movement of people and vehicles: this is the access control system for the 21st century corporate building.
At NÜO we also have an in-house Projects Department that will provide you with personalized advice on the ideal configuration and solution for your building's access control system.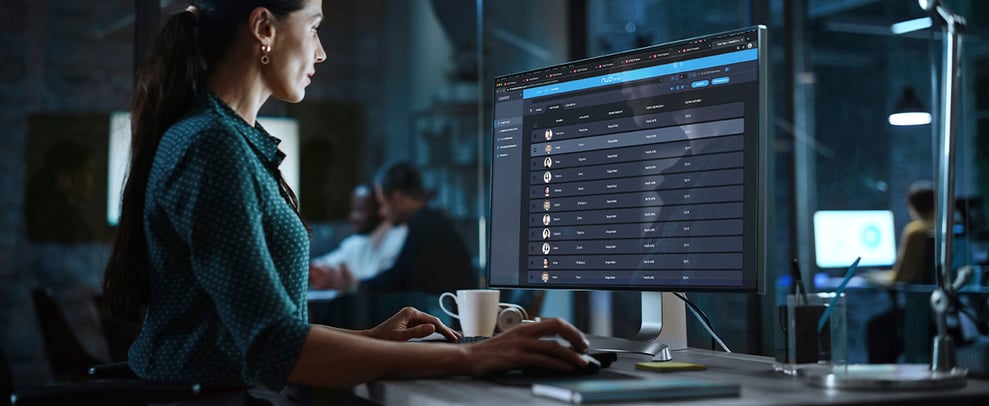 NÜO One: Total management of your corporate building's security in a single click
At first glance, there are no major differences between corporate buildings, since they have more or less similar architectural structures. However, no two companies are the same and there is therefore no one way of standardizing the protection of all business facilities.
Each company has its own production process, level of organization or market objectives that are quite dissimilar from one to another. Therefore, the most effective security system will be precisely the one that has the plasticity and adaptability that each individual company requires.
NÜO access control systems for buildings are present in the most complex industries, even in the most important financial centres such as the Targobank headquarters in Madrid.



NÜO One is the solution for controlling everyone accessing your building as well as for managing unauthorized visits. With an intuitive interface and one-click operation, management can integrate all access control and video intercom systems in a single interface. We've developed a technology that synchronizes hardware and software in a 100% harmonious system, so that the application and devices speak the same language, with fully streamlined operations. With NÜO One, you'll forget about incompatibility and connection problems.


NÜO One application: high level of security applied to your day-to-day tasks
With the intuitive NÜO One application you can:


Identify each employee with biometrics, using a high-security card or mobile credential, and personalize the security level for each individual: restrict access by schedules, shifts, date, zones, department, etc. You'll always know who's entered, when they entered and which spaces they've been in. And you'll no longer feel that your employees can access your company's protected spaces in an uncontrolled manner, or that products, assets or information might disappear without a trace.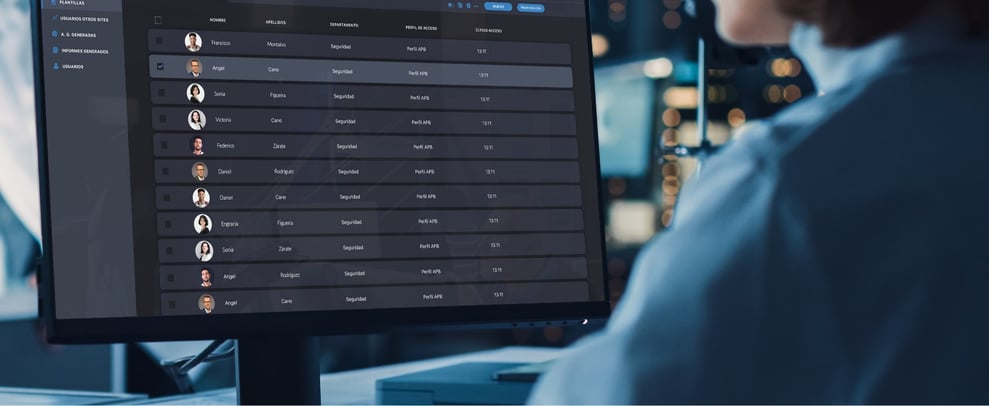 Simple and agile management of all users
Create groups of users with shared characteristics, by departments or by hierarchies, for example. So every time a new employee is registered in the system, you won't waste time creating their permissions from scratch, but instead will be able to add them to a pre-existing group and... voilà!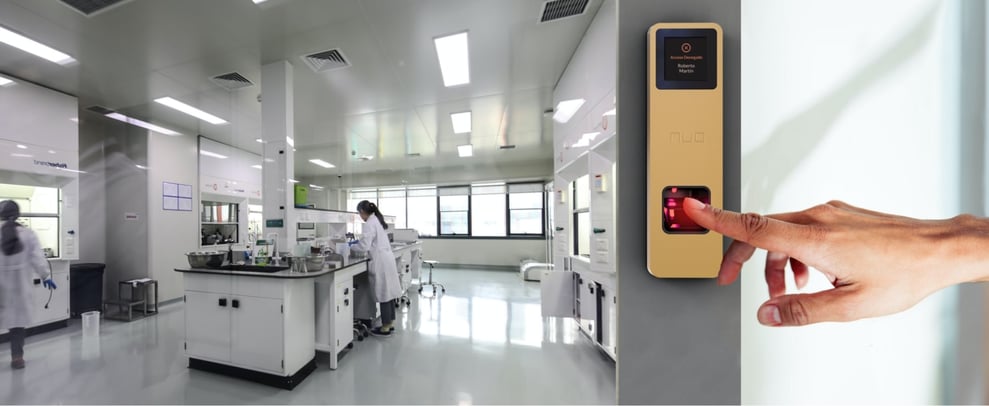 Cancel permissions in real time
Immediately prevent access to employees leaving the company. If you have a problem with an employee, it's as simple and fast as blocking them in the system with a single click, and they'll soon find that all their accesses are gone.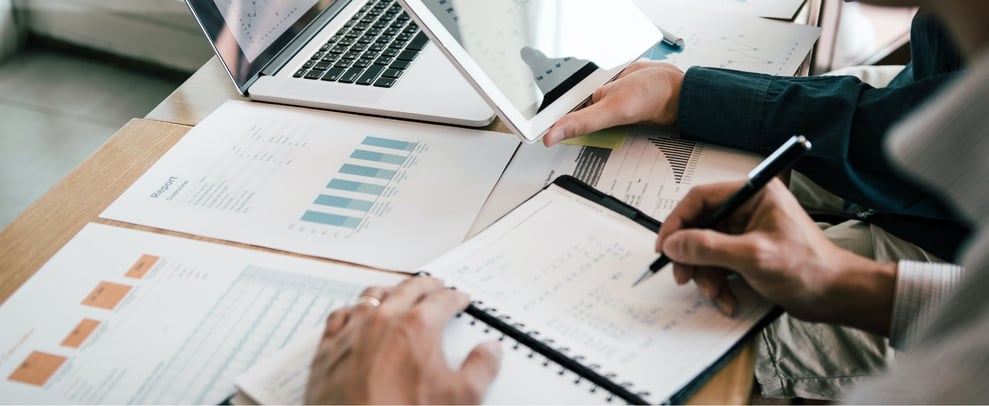 Customized reports: everything is registered
Supervise and control application usage by operators and verify incident history by user, door or date. Everything is recorded and you'll have customized reports that can be created in less than three minutes. You'll even know if someone has tried to enter without authorization or who has tried to gain access outside of their assigned hours.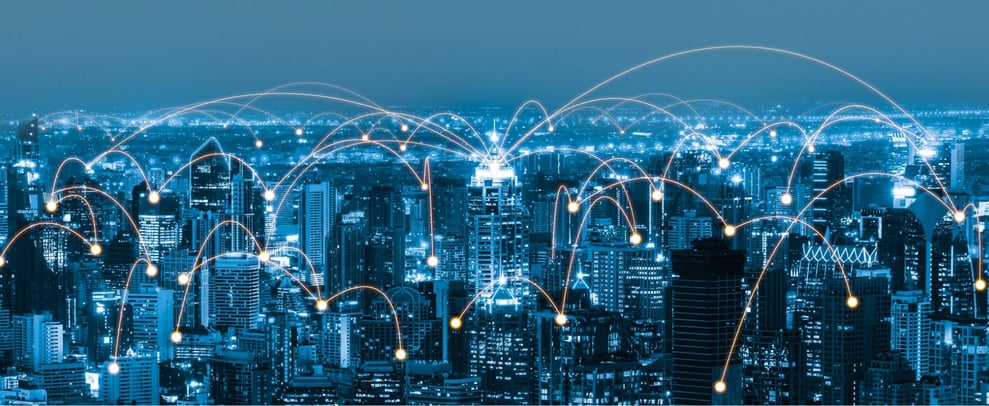 NÜO One provides a global management solution for companies with offices in various places, in a centralised manner from the same app, without needing to install different systems in each office.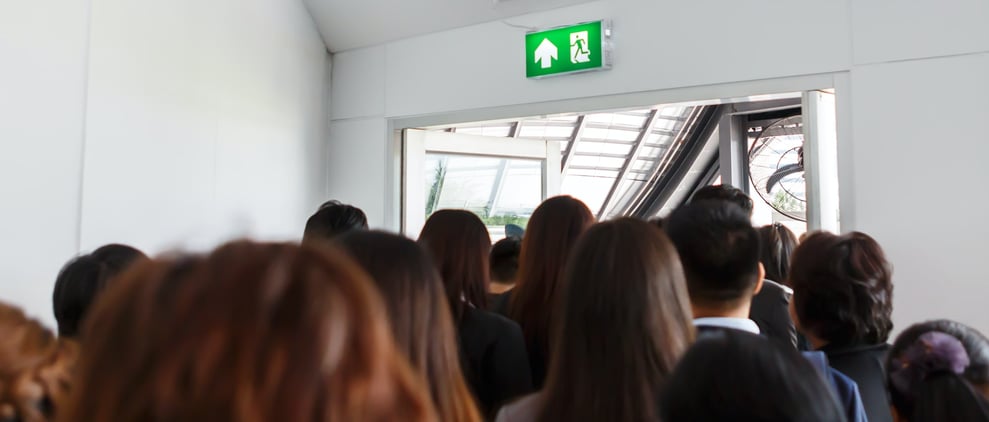 Special security features
With NÜO One, advanced security features are pre-programmed directly in the app and are activated with a single click. For example, there is the evacuation mode that establishes which doors will open in the event of a risk situation before an emergency occurs, as well as which doors will remain closed to prevent theft or misuse. There is also a two-factor authentication, supervisor mode, lock function and so on.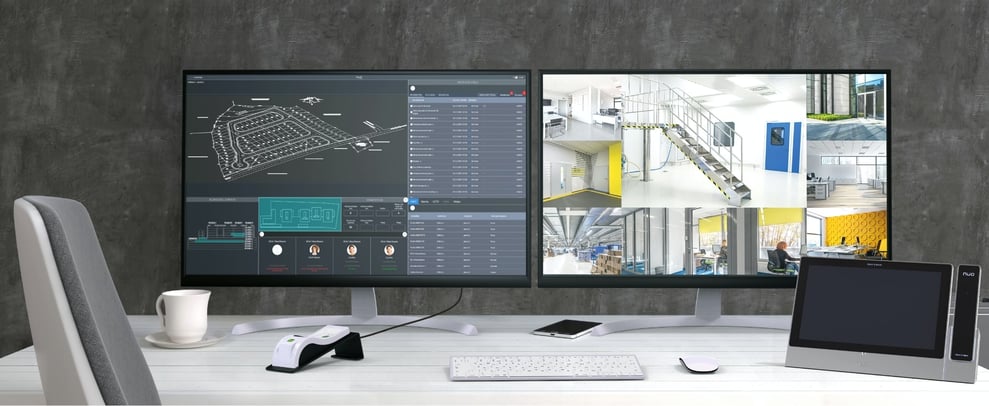 Operating posts for 24/7 security
NÜO One has specific Operating Post models for facilities where 24/7 supervision is essential, requiring continuous registration and users or contractor cancellation, management of a significant number of visitors, or carrying out surveillance tasks by viewing multiple cameras or receiving alerts and notifications from the various security systems.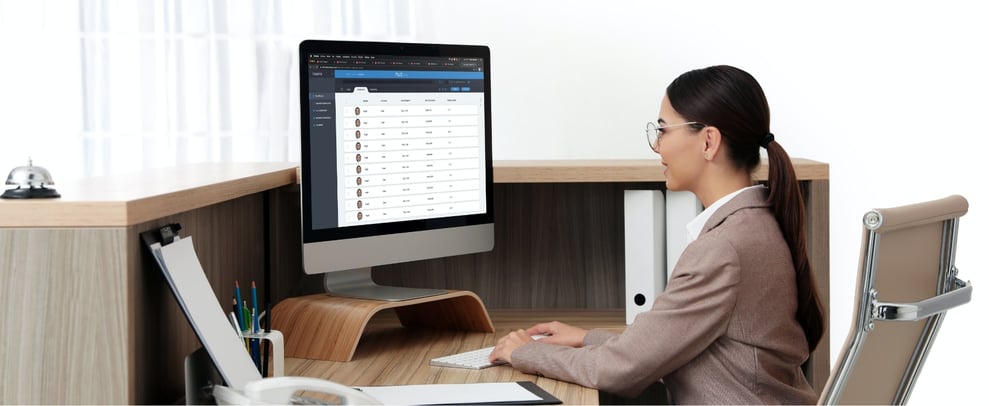 NÜO One offers a specific module to carry out daily visitor management, including pre-registration by area managers, thereby saving time and ensuring more effective reception areas.
The systems therefore allow you to have control over the entry and exit of people, vehicles, equipment and goods in real time, optimizing response capacity and decision making for management. You can trust NÜO One to be the access control system for large companies with the latest technological innovations in building security.