Access control companies play an essential role by providing the necessary tools to study who enters and leaves a facility, and to allow or deny access.
Access control systems for companies are a basic pillar of modern security, protecting not only valuable physical objects but also intangibles (data, intelligence...).

So, when deciding upon the right access control company for you, it is necessary to assess a series of factors regarding the type of services that each company is capable of offering.

Are you looking for an access control company but don't know which one to choose? Do you need to install an access control system for your company and want to find the most suitable one? Drawing on our 40 years of experience in the sector, NÜO Planet analyze some of the most important elements to consider to find the help you need.
A step-by-step guide to choosing an access control company
1. Prior analysis
When deciding on an access control company, it is vital to examine the specific needs of the company.
The facilities that are to be controlled must be well known (the areas that require greater security, the number and characteristics of the accesses...) and the objective regarding their security should be clear.
2. Search process

EWhen making a decision between access control companies, the following criteria play an important role:
Demonstrable experience and success stories
Ability to innovate, leading in achieving increasingly secure devices that can manage the most recent threats, always in transformation
The specific services they offer. This includes everything from the usability of their equipment, to the types of access control that they offer and the implementation and post-sale services.
The guarantee of eliminating the hidden costs that sometimes
arise with certain access control companies. The correct option will guarantee you a single purchase, without licenses, access costs, or recurring costs. It will also offer free updates for life.

Criteria to consider when choosing an access control companys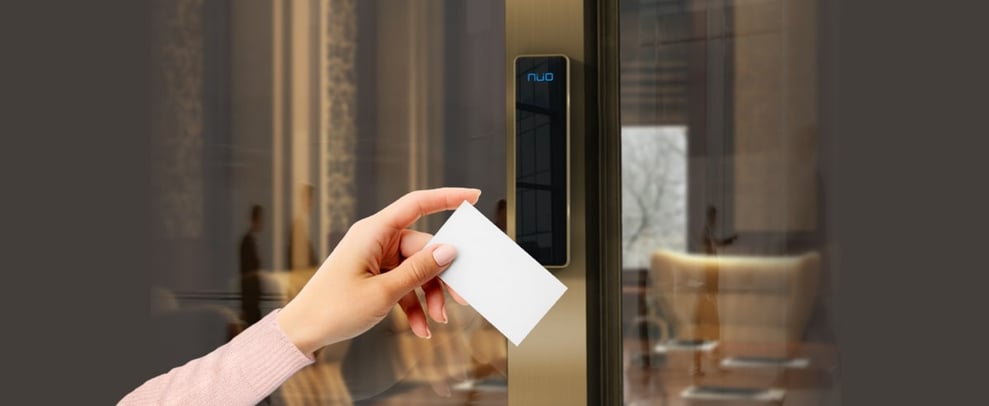 Design
Poorly designed access control systems for companies can cause day-to-day inconveniences and dangerous security breaches.

Security must be guaranteed from the design phase. In addition, the system must be tested, and the equipment subjected to adverse conditions, so that its reliability can be guaranteed.
The design should also take into account the needs of each project, being able to generate customized projects that cover all the requirements of a project.
Finally, aesthetics can play an elementary role and be combined with functionality: the access control company should offer solutions that are compatible withn intelligent architecture and are therefore more secure.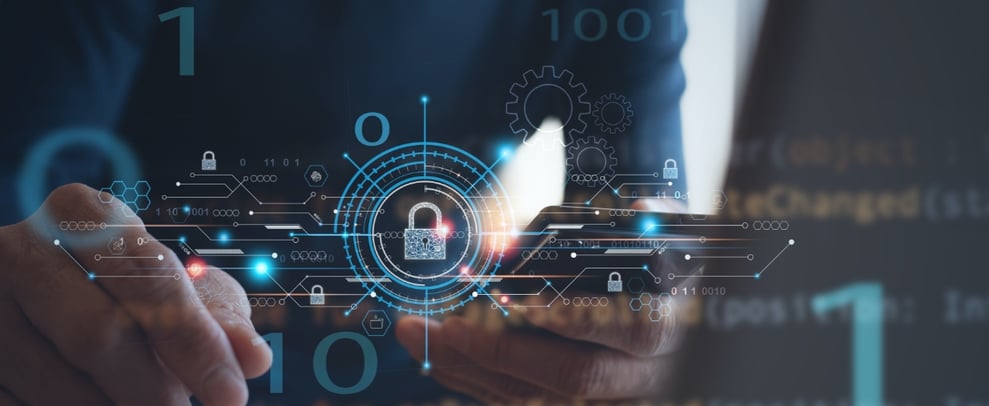 State-of-the-art security technology
R&D plays a central role in the security of your company.

The new technologies applied to readers, identification options, or programming languages, ​​represent a constant evolution necessary to guarantee security in environments of changing threats.

Choose the access control company that guarantees investment in R&D and focuses on perfecting its portfolio of solutions.

Different possibilities of readers according to needs
Readers are key in any access control system Depending on the needs of each project, the most secure options today include the following characteristics: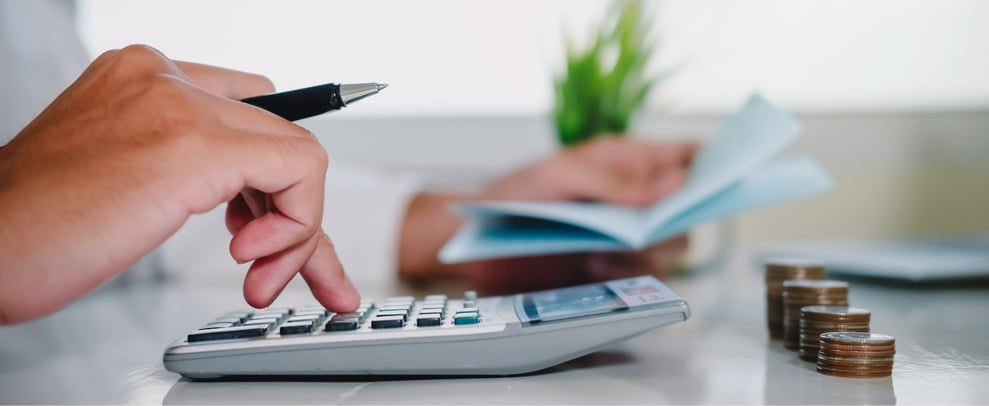 Free software for life
As we mentioned earlier in the article, other access control companies sometimes offer solutions that later reveal significant hidden costs.
For this reason, it is important to use a reliable company that guarantees free software for life, including any possible updates.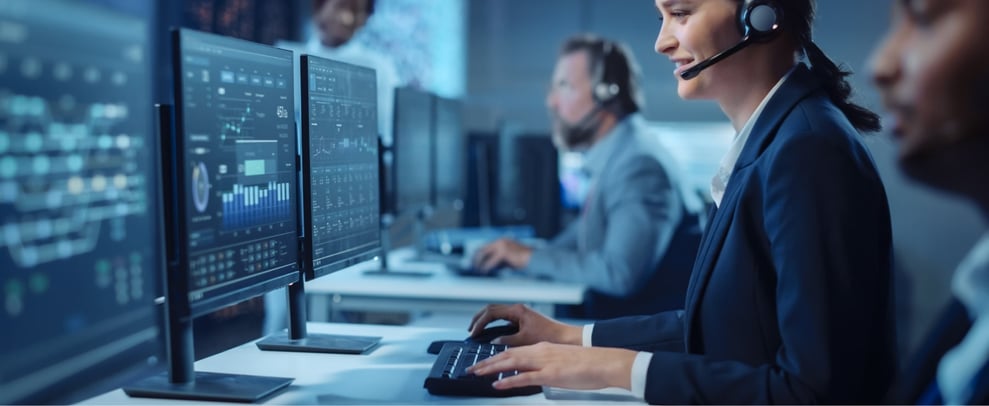 Excellent Technical support
Any incident should be resolved in the most rapid way by a multidisciplinar and technically qualified support team that guarantees an improved response time in the event of contingencies in software, hardware, mechanics, or electronics.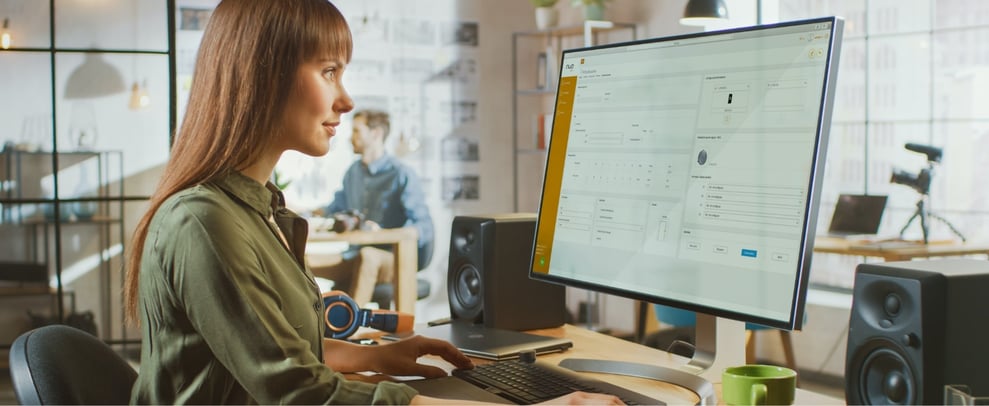 Usability of the management application
The management application in access control systems for companies or individuals represents the brain of the entire structure: this is where the user performs all the operations, from consulting security reports to being able to control or deny access in real time.

For this reason, even though it has state-of-the-art technology, it is crucial that the application does not present obstacles in accessing its functionalities. Intuitiveness, compatibility, and fusion between hardware and software are some of the characteristics of a genuinely usable application.
Why choose NÜO Planet as your access control company?
NÜO Planet is a Spanish technology company with 40 years of experience working in the access control sector. For us, compliance with the criteria that we have just outlined is the minimum requirement.
We deal with access control systems from a comprehensive and forward-thinking perspective (from design to manufacturing, installation, and after-sales), with our own R&D that sets us apart from other companies and positions us as leaders among access control companies. 4 out of 10 IBEX 35 companies use our solutions.
From large corporations to small facilities and offices, NÜO Planet guarantees access to the latest technology solutions.
| | |
| --- | --- |
| | We were pioneers in biometrics 20 years ago, and today we continue to innovate through our R&D center, which is exclusively dedicated to researching and testing innovations in technology, programming languages, and components. |
From this perspective, we highlight two of our solutions:
NÜO One

: a global security management solution aimed at corporate buildings and industry that guarantees the security of assets and goods by controlling the movements of all people and vehicles.

NÜO Go:

a global solution for companies, SMEs, retail, and residential, with the maximum user experience and simplicity of use and installation.


In addition, as part of our value proposition, we can offer customized access control solutions, applying the subsystems required for each project.