NÜO in Lexington Cuzco business center
Security | Access | Technology
---
The Business Center Lexington has chosen By equipment to manage access control in the offices and meeting rooms of its new headquarters, located in the financial hub of Madrid on Paseo de la Castellana, 141.
The business center is located on the 19th floor of the building and is already a reference in the sector. A sample of originality and technology, it has a new design with innovative spaces and common areas that foster networking, meeting rooms with open access, innovative spaces (like Thinking Cells and bleachers with grass) and the most advanced electronic network with high speed internet connection.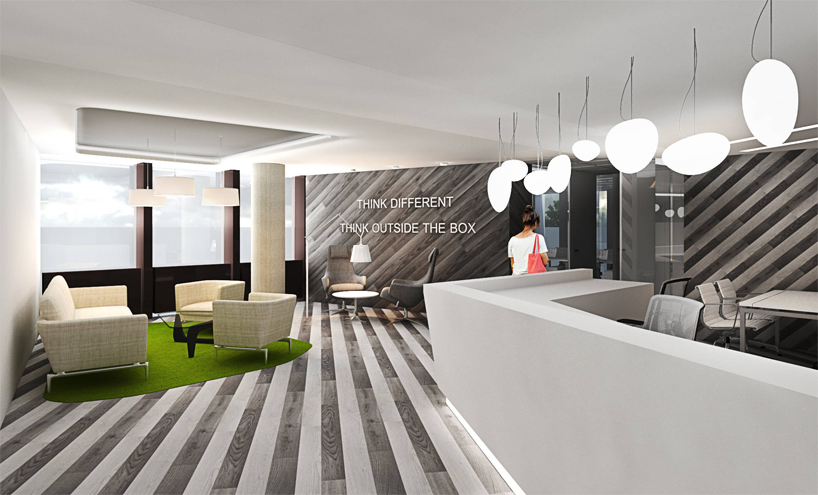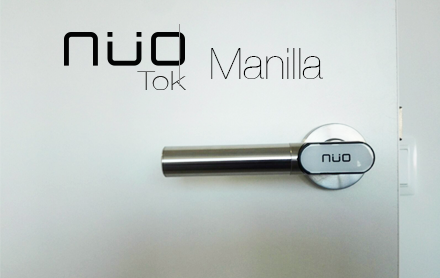 To ensure the security of the facility, a NÜO system has been installed consisting of a NÜO Surf device and over 25 NÜO Tok handles on the doors. The next-generation system uses MIFARE Plus® cards, ensuring the highest level of reliability thanks to its double encryption and data encryption using high security algorithms.
Readers have a simple, elegant design that integrates seamlessly with the aesthetics of the facilities.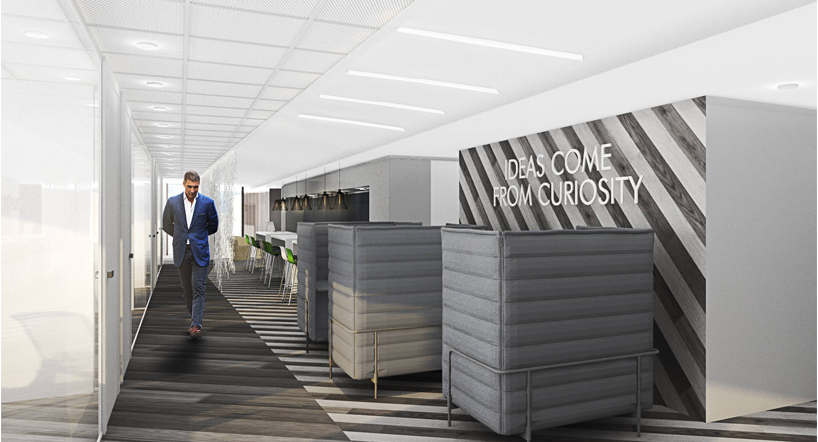 It is a business center foremost representative, where the image and the attention to detail become a priority. It also has the maximum security measures to ensure the protection of its users.
All our products and solutions are the result of research and innovation, and are designed to suit your specific needs. We have the perfect alternative to ensure the security in your project or building.